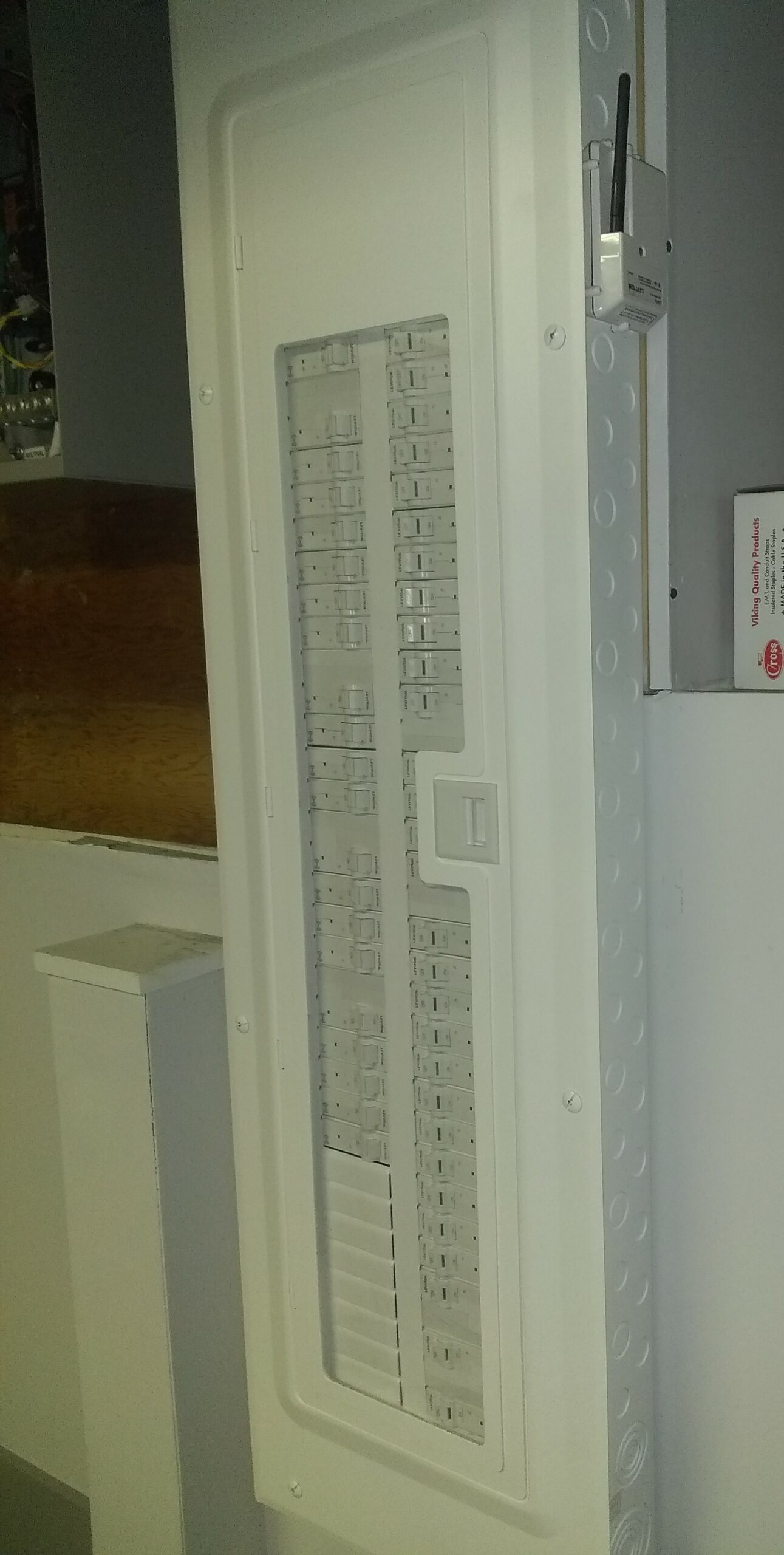 We are excited to introduce the industry's most intelligent circuit breaker system– The Leviton Load Center. Featuring the fastest installing circuit breakers available on the market today, Leviton panels offer a host of features that complement any residential setting. Optional internet connectivity allows for remote energy monitoring, tripping of circuit breakers and updates to firmware. Safety features exceed the UL standard, continuing Leviton's tradition of offering best-in-class personal protection devices for the home.
Click here to learn more about the Leviton Load Center, or contact us anytime with questions.
If you are interested in upgrading your circuit breaker system to the Leviton Load Center, give us a call or fill out our online contact form today. We would be more than happy to discuss it with you. Our electricians are standing by ready to upgrade your home to an award-winning intelligent circuit breaker system.