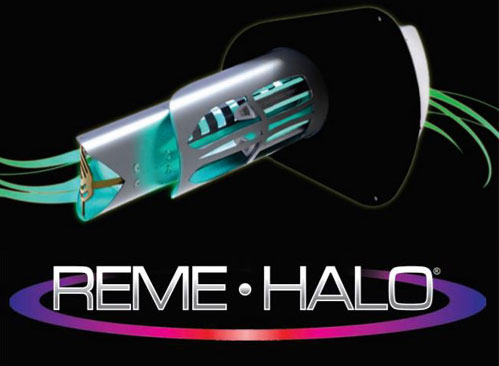 It is more important now than ever to protect our friends, family, and customers from harmful airborne bacteria, mold, and viruses. At Bryant-Durham Services, we work hard to protect the homes and businesses of our clients across central North Carolina with high-efficiency air purification systems built to drastically improve air quality.
There are now several different products available allowing us to install air purification systems on all types of HVAC units. Air purifiers have been known to kill viruses, bacteria, and mold, but the systems developed by RGF, including the REME HALO®, were just certified 99.96% effective at inactivating the SARS-CoV-2 virus strand (COVID-19)! In fact, these COVID-19 air purifiers are capable of purifying every cubic inch of air that the heating, ventilation, and air conditioning system reaches. The award-winning REME HALO® not only safely removes the risks of airborne and surface bacteria, mold spores, and viruses, it even eliminates odors.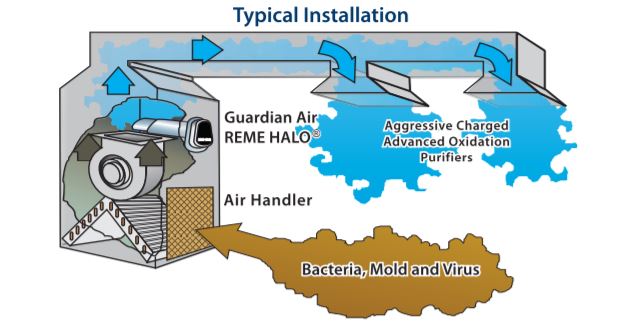 We are proud to be improving the air quality of homes and businesses near you. If you are interested in learning more about our air purifiers or would like to schedule a free estimate for the installation of a high-efficiency air purification system in your home and/or business, fill out our online contact form or call us at (919) 383-9227 today. Our customer service representatives are standing by ready to serve you.