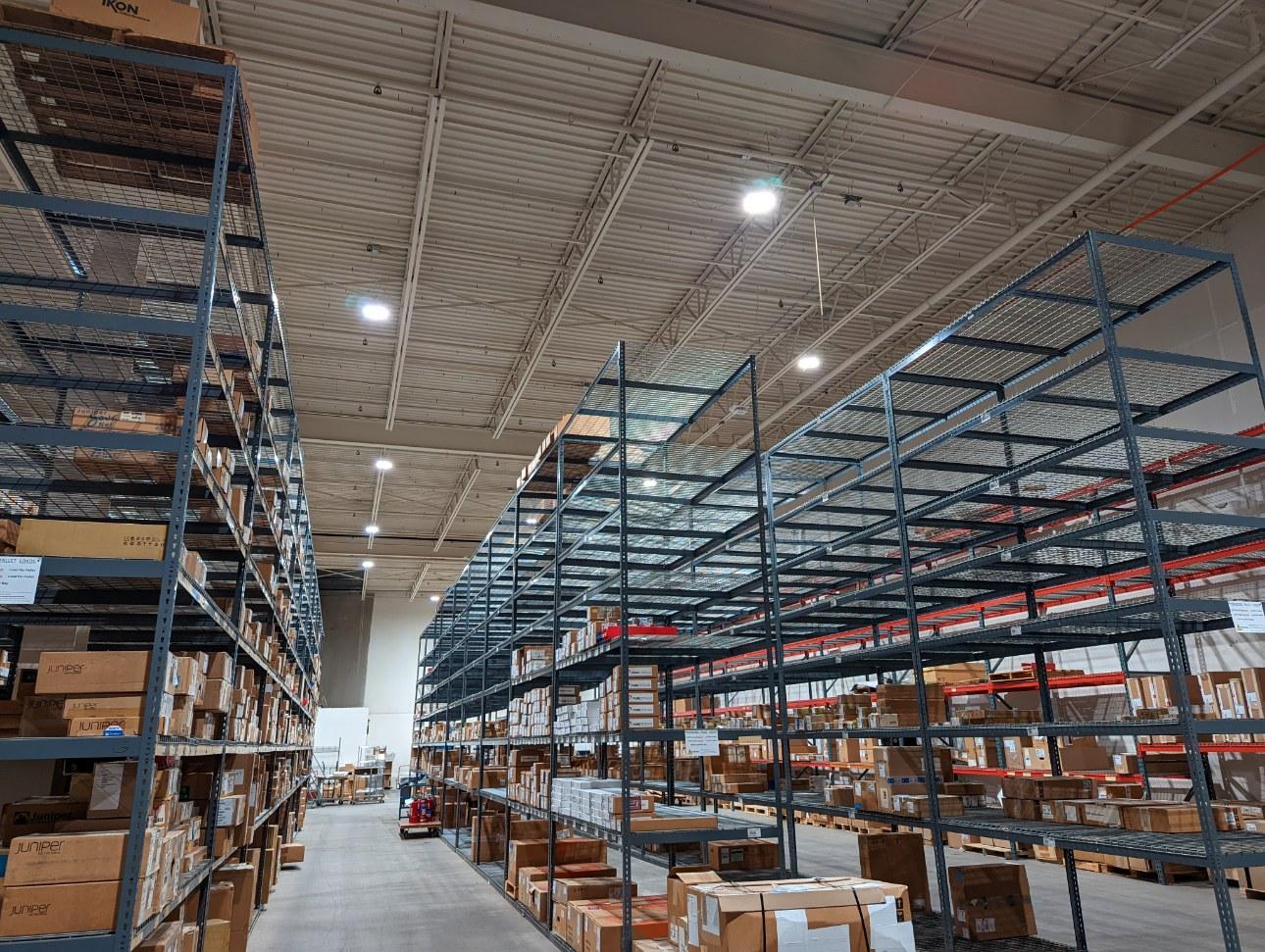 image6
DURHAM ELECTRICIAN, HEATING & AC
SERVICES AND REPAIRS
Welcome to Bryant Durham Services
Bryant-Durham Services was founded in 1960 and incorporated in 1961. We are based out of Durham but we operate in nine states and the Raleigh, Durham, Cary and Chapel Hill area, as well as a large portion of the Southeastern United States. We are an ever-growing, full-service company, that specializes in HVAC and electrical services including the sale and installation of whole-house generators.
Offering repairs, replacements and new installations, we've provided the Triangle's finest professional services for over 50 years. Our Raleigh-Durham electricians and heating & air conditioning specialists are proud to serve both residential and commercial clients.
If you need an electrician, an A/C replacement, or a new heating system and/or generator installed, rely on Bryant-Durham! Our skilled technicians are ready to handle your every HVAC or electrical need.
Call (919) 383-9227 TODAY!
HVAC & Electrician Services
Electrical & HVAC System Installation
Heating & Cooling System Replacement
Listen to what our customers are saying about us.
Isabel Kovalik
2022-08-22
Eric and Andrew are the best team. They know what they are doing and take care of business professionally.
Electrician Dillon Wilson arrived promptly, checked my concerns and addressed them. He was courteous and professional. Second time Bryant Electric helped us in short notice with good service. Will call again
Eric and Andrew Dwayne did a great job on the furnace install in chapel hill today highly recommended
Eric and Andrew did a great job highly recommend
Kasey Pressley
2022-06-24
Called Bryant Services to help me figure out a handful of GFI outlets that suddenly stopped working. Dwayne was beyond kind, communicative, and knowledgeable throughout the whole process! I look forward to using Bryant again for future electrical needs.
keelee macphee
2022-06-20
AC unit stopped cooling in the summer - Yikes! They scheduled me quickly and the tech, Andrew, fixed it quickly. He was great. Last fall they serviced my furnace and that was well done too. I'm signing up for preventive maintenance with them each fall and spring. Thank you so much!
I had Bryant-Durham install a Generac whole house generator. Chris and his crew were friendly, prompt and professional from beginning to end. It took them just a couple of days to perform the install and go over the system. They also continued working with me when I had issues related to the Amerigas folks not properly connecting my LP gas line to the generator which was resulting in incorrectly performing weekly self tests. They pointed out issues with the LP piping that needed to be addressed (as it took multiple county inspections and Amerigas visits to finally get the gas piping done correctly). I haven't had to use the system in the 2 months I've had it, but am ready. The Duke Employee discount on the system was an added bonus - as I will look toward them in future to perform my routine/repair on my HVAC system going forward as well.
Eric was very helpful in determining the issues with the A/C. He was professional and courteous, and completed the work in a timely fashion. Would recommend using their company when in need to ensure you're getting the best service from those who care about how the work gets done. We certainly appreciate the effort Eric made in remedying the issues we had.
Michael Durant
2022-05-25
Eric and Andrew came in and got me squared away. They determined there was a manufacturer defect and they were quick to resolve the issue definitely recommend these guys
Our power went out last night and as a result, the generator came on. The stove was making a strange sound, so I had to cut that breaker off. The AC Unit is on that same breaker. The next morning (Saturday), I called our electrician, Bryant Durham, and Dwayne came out determined the stove had quit working. So, he got it unhooked so we could cut the breaker on to use the AC Unit (90 degrees today). He also replaced a receptacle for us. Dwayne was very professional, efficient, knowledgeable, and provided the excellent customer service that we have consistently received over the years from this company (And on a weekend!). Thank you so much!